If you are looking for a home away from home, just walk in here. You can get both, an incredible and relaxing experience while you are on a holiday. Take a closer look into the rooms we offer and pick the one for you.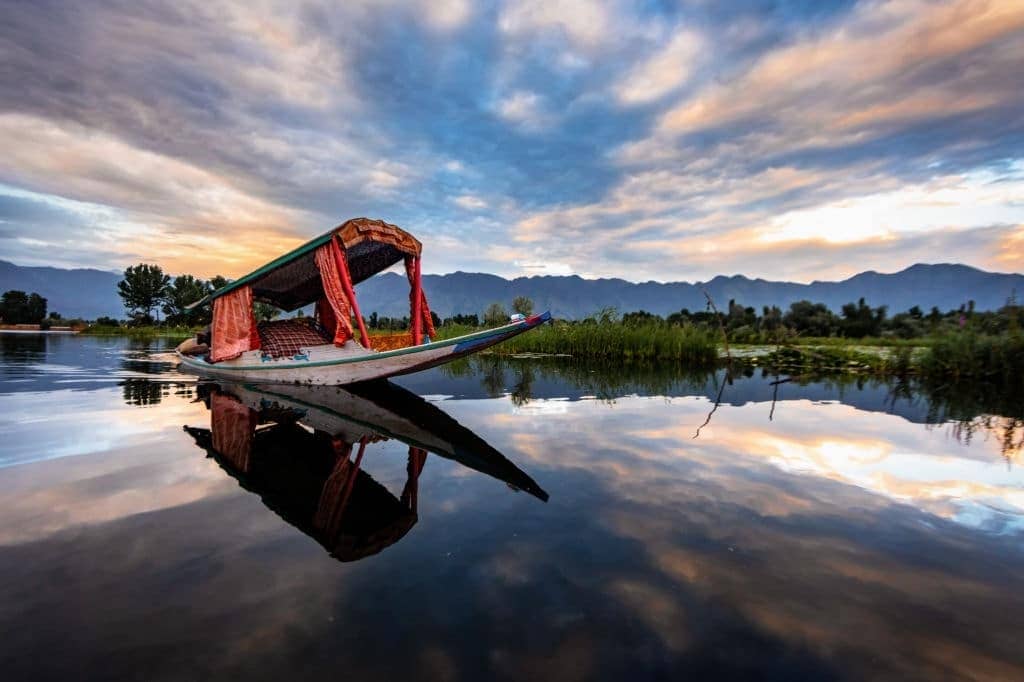 A Place That is a Strong Blend of Nature, Spirituality, and Adventure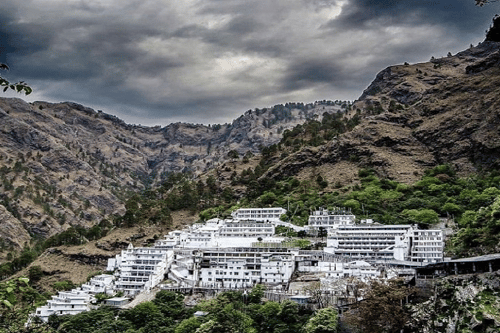 Pilgrimage tour you would like to embark upon and find your piece of peace!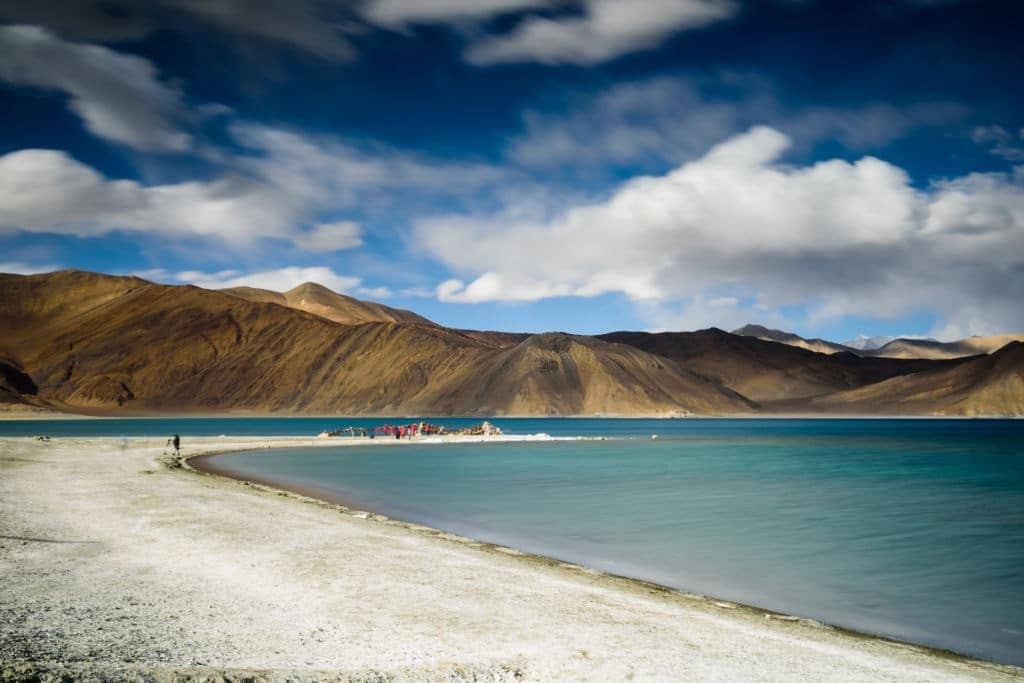 Unmatched Beauty and Unlimited Adventure at the Land of High Passes.
Come & Tour With Us

Pick any of our Tour to experience the delightful decor, complemented with modern amenities for a comfortable stay.
Plan an Unforgettable Experience in Kashmir Today!
We can help you fit your tour and experience within your allotted budget.